Premium Apartments
Feel like home at our self-service apartments. Our manager are at your disposal 24/7.
Our Apartments
Family Holidays
Enjoy the crystal clear water of Asprovalta beach. The beach is awarded each year with a blue flag, the symbol of quality and cleanliness.
Learn More
Asprovalta
Asprovalta is a town on the beach, in the prefecture of Thessaloniki in northern Greece, at Strymonikos bay.
Learn More
Stamatia Apartments – Asprovalta Greece
The ideal location of our elegant, colorful decorated apartments & suites, in the heart of the center of Asprovalta, promise you that Stamatia Apartments & Suites can be your best choice for your vacation.
Surrounded by all kind of stores that can serve every need of yours, combined with the short distance – just 3′ minutes away by foot – from our golden sandy beach and crystal sea.
Warm hospitality, friendly environment, cleanness and the willingness to respond to all of your needs, can guarantee the best holidays for you.
Family Holidays in Greece
Asprovalta Greece is popular destination for family holidays.
Asprovalta's beach is suitable for small children. Kids will have plenty of sand to build castles and play games on the beach.
What additionally appeals to people coming to the beach is remarkable cleanness and longitude, which allows you to be completely alone no matter the season.
Beach of Asprovalta is just 3 minutes away by foot from our apartments and you can find very well equipped supermarkets, confectionery shops, pharmacies and infirmaries nearby.
Stamatia Suites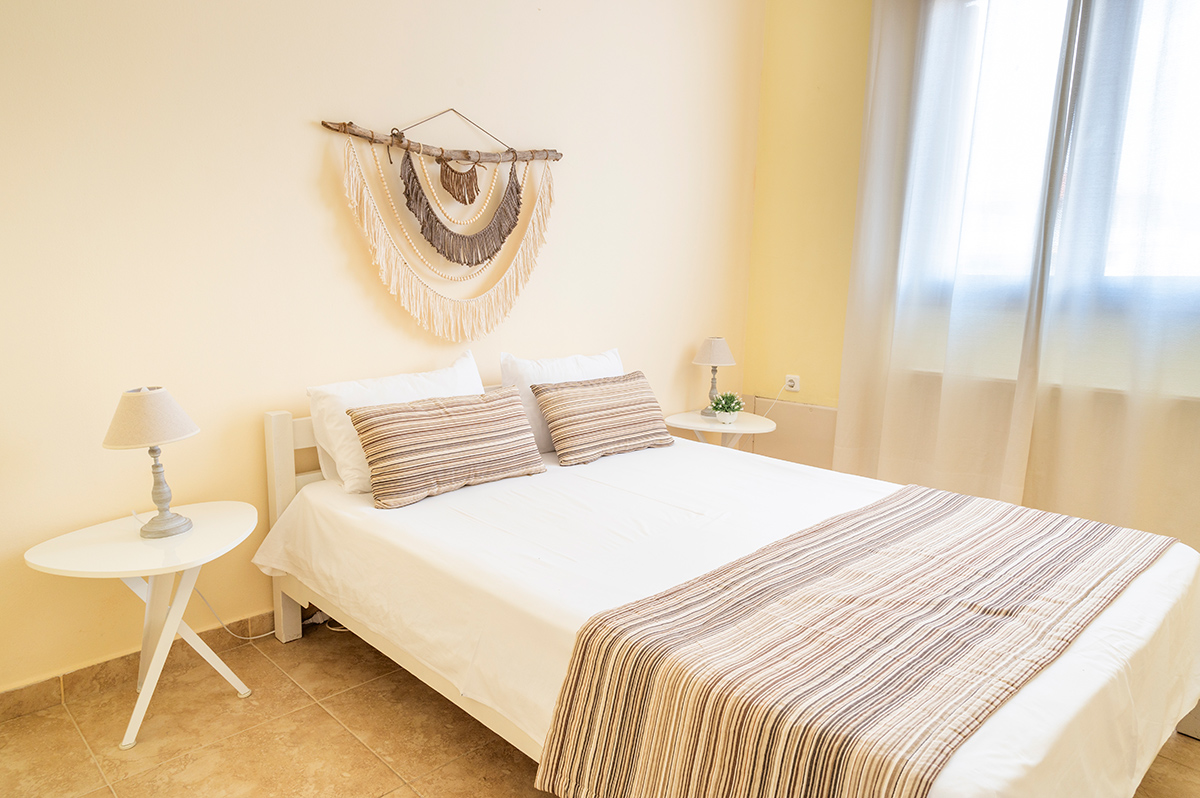 Privileged suite in Asprovalta consists of a spacious living – dinning room, kitchen, two bedrooms with double beds
VIEW THIS ROOM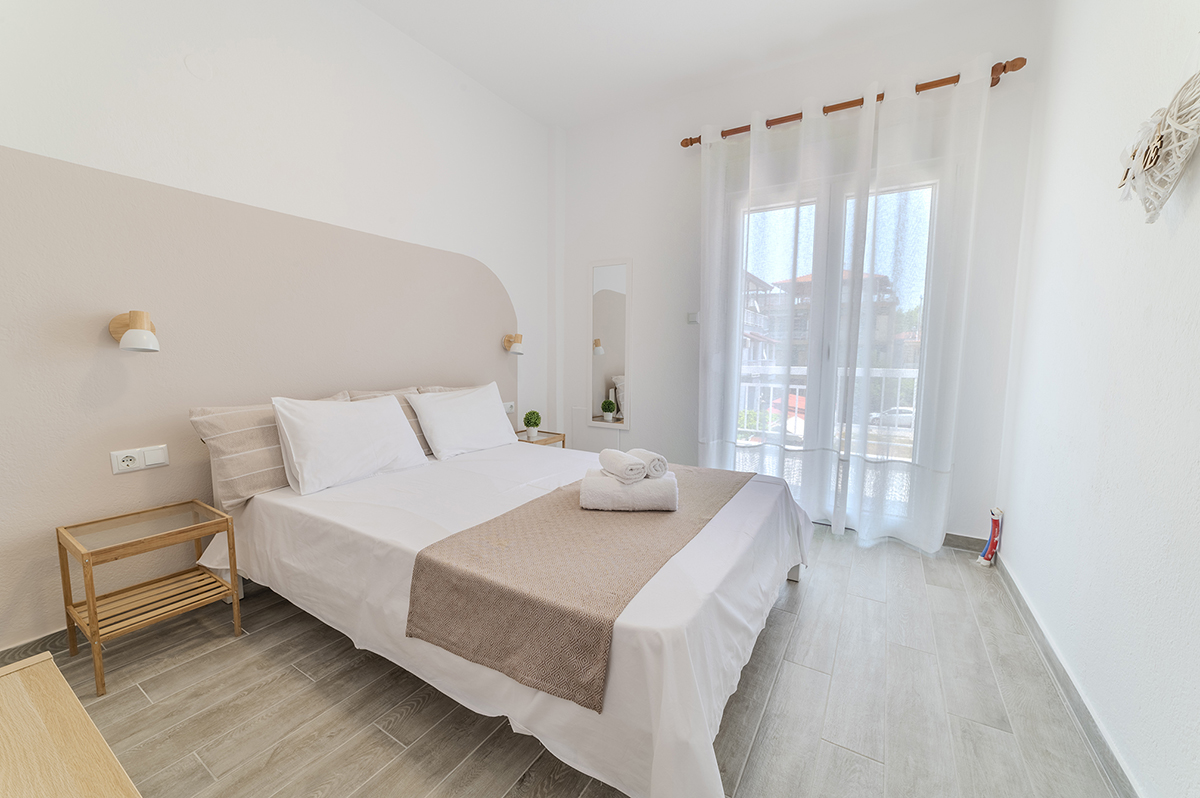 Just a few meters from the main building of Stamatia Apartments, we offer recently renovated suites which can accommodate up to 5 people
VIEW THIS ROOM
Sightseeing in Asprovalta Greece
Visit around during your holidays